Find fresh fish or ready-made traditional dishes in Fish & Grill Thassos. Come to our store to choose your plate, or call us to receive your order in your place!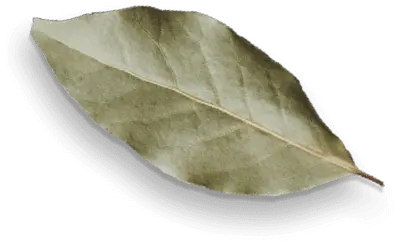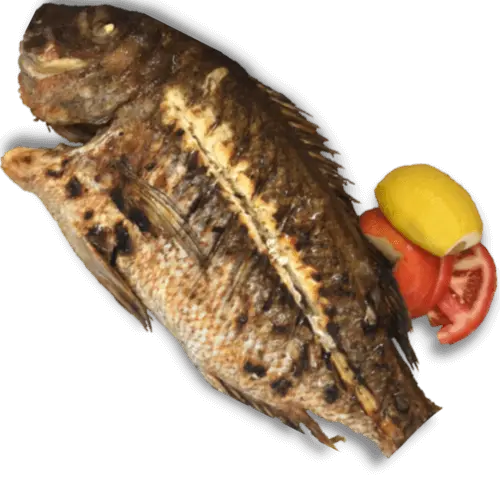 Since 2001
About Fish Grill Thassos //
One of the most popular fish taverns on the island's history, known as Astrahan, Fish Grill Thassos is your go-to place to find fresh fish and meals based on traditional Greek cooking. You can also call us to make your order which we can bring to your place!
BESt Quality
We always ensure the fish you get are fresh and preserved in optimal conditions. That means you have the opportunity to taste a Greek fish meal made by us and brought straight from a local fisherman.
Fresh Ingredients
When we prepare our dishes, we use ingredients from local farms and gardens. In addition, Thassos oregano and virgin olive oil of our production elevate the dishes even further.
Daily Menus
Based on what fresh fish we get daily from local fishermen, we adjust our daily menus. You will find anything from soups, plates on the oven, fried dishes, or grilled fish. You choose, we make it!
authentic greek
Eat like the Locals
When you order from us, you don't just get a takeaway; you get the opportunity to taste a local specialty made with fresh fish and ingredients. We prepare the dish as if we do it for our lunch and dinner. It is no coincidence that locals often order fish from us.
Make an Order
Call us to make an order, and we will prepare your takeaway. You can pick it up from our store or ask us to bring it to your place at no extra charge!
Traditional
Any Day,
One Call Away //
You will find a perfect plate in our store regardless of your appetite and preference between fish. Order it fresh so that you cook it at your place, or tell us to grill it ourselves and bring it to you! Prepare for an ultimate experience of traditional Thassian Greek cuisine.
In our store, you will find lobsters, octopus, squid, cuttlefish, shrimp, or any other mollusk you desire.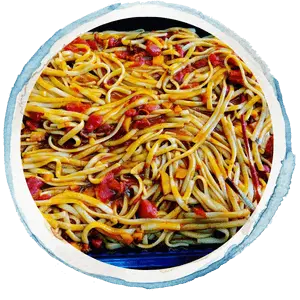 Apart from fresh or grilled fish, you will also try one of our daily unique dishes, which could include lobster pasta, wine octopus, traditional saganaki shrimp, cod with onions in the oven, or other Thassian specialties.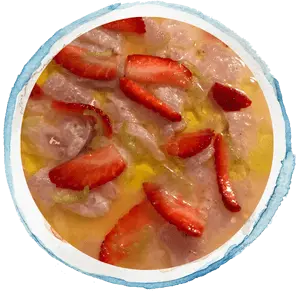 Taste any of our daily soups from fresh fish, including our traditional Kakavia Soup with a wide variety of fish.
Favorites
What We're Known For //
Fried Fish
We fry our fish in fresh olive oil from our own production.
Fish on the Grill
We cook the fish over medium coals while we use direct heat for thinner fillets.
Fish in the Oven
Try baked fish cooked in a delicious lemon garlic butter sauce until tender and flaky. Or try a lemon butter baked fish.
Reviews
Raving Reviews
Our clients give us the best rates in Google Maps and Trip Advisor. Check some of their reviews below.
Always fresh fish prepared in the best way and at very reasonable prices! 👍
Cozy and comfortable local shop, where there is always fresh fish and other seafood delicacies.
Free Deliveries
Call us and get the Fish to your Place
Maries, Kallirachi, Sotiros, Prinos, Rachoni